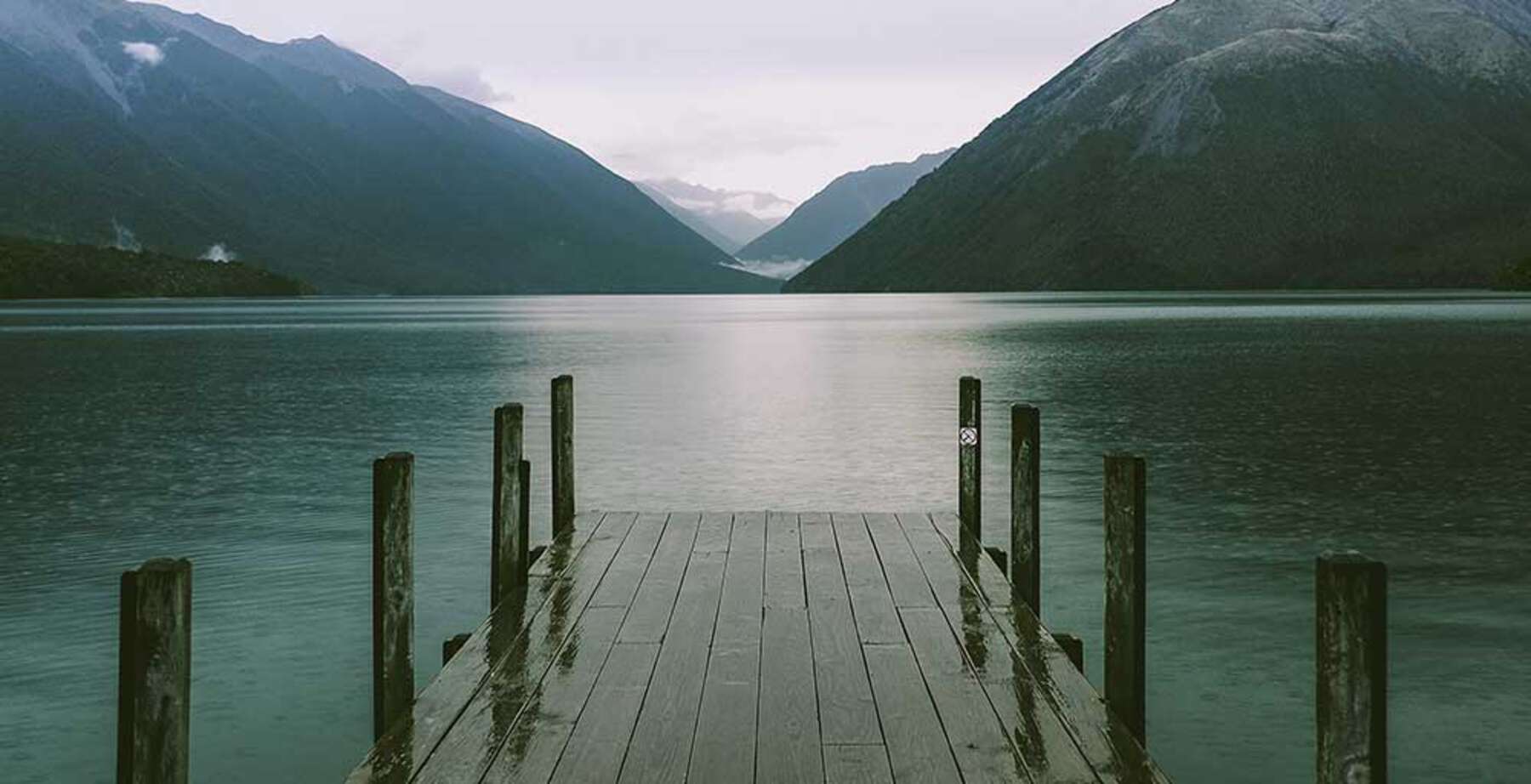 Not sure what to expect at Orchard Ridge? Here are some frequently asked questions:
Naza – What? Nazarene!
The "Church of the Nazarene" name is taken from a term that was used in the first century to describe Jesus and his followers. And it wasn't a compliment! The town of Nazareth, Jesus' hometown, was "the other side of the tracks", not the kind of place you'd be proud to say you were from. So the term "Nazarene" was used to describe people who were pretty ordinary. They weren't the powerful, the elite, or the glamorous. When the rulers talked about those "Nazarenes," they said it with sneers on their faces. Or, as one New Testament figure put it, "Nazareth! Can anything good come from there?" (John 1:46).
So when we call him "the Nazarene," we're reminding ourselves that Jesus isn't for a select group of people. He's for everyone who seeks him! Whether rich or poor – educated or uneducated – healthy or sick – powerful or the powerless. That's why we try to be the Church of the Nazarene, because "the Nazarene" came for people like you – people like us – people who seek.
What should I wear?
Whatever you want! You are welcome just the way you are. At Orchard Ridge you will see people worshiping in anything from a three piece suit to t-shirts and pajama pants! We are sure you will feel comfortable in our congregation!
How long are services?
Services at Orchard Ridge are 70 minutes in length.
What should I expect in a service?
The words we want used when people describe our worship services are 'authentic', 'real' or 'experiential'. We gravitate to a 'participatory' style of worship where the entire congregation worships in unity. We hope when people come, from week to week, there is an element of uncertainty as to what expressions of worship might be used. We serve communion bi-weekly, and each week the Word is preached, tithes and offerings are received, corporate prayer is offered up, and songs of praise and worship are sung. You can also expect to experience video, drama and an occasional relevant cover song.