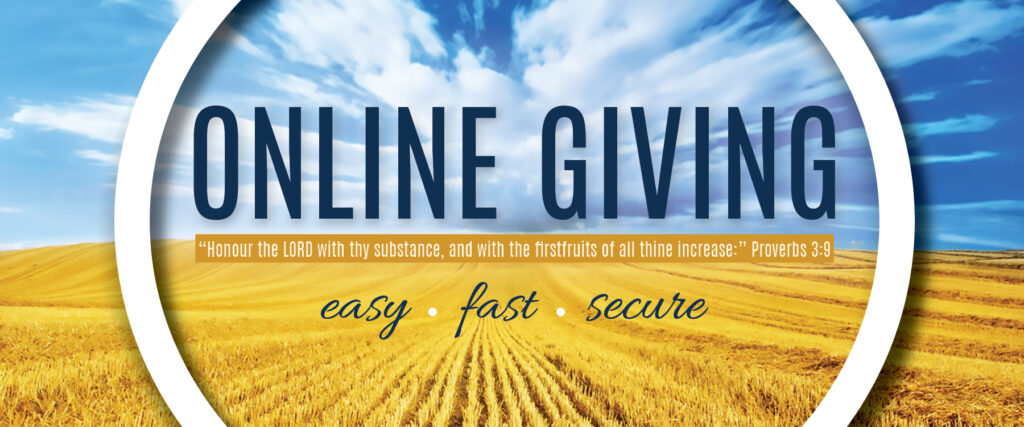 Welcome to ORCN online giving!
Simply click on the link below to get your account set-up. The link will take you to www.faithstreet.com. You can give on a one time basis or on a reoccurring basis. Options are also available for Building Fund and Designated Giving.
DISCLAIMER: We allowed the Credit Card option ONLY for those with MC/Visa debit cards and also because some choose to pay all bills from credit cards so they have detailed records of their spending at the end of the year. Such individuals pay their Credit Card bill in full at the end of each month. If you pay via the CC option there is a small transaction fee to you.
The church does not ask, endorse or support people going into credit card debt to support the work of the church. God's Biblical plan is simple – tithing on our income. As we work and God provides income, then we honor Him with a tithe -the first tenth- of that income. May God Bless you and His work as we give with grateful and joyful hearts.

"Where the lost are found, the found are discipled, and disciples serve."