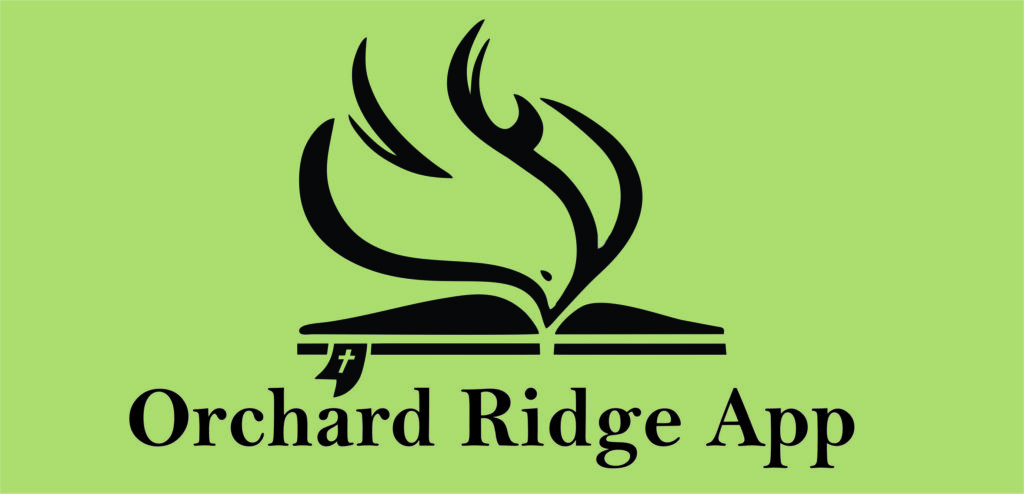 Orchard Ridge App
We are excited to partner with Back to the Bible and launch an Orchard Ridge App. This App can be found at the links below. First, you are invited to watch a short (less than 2-minute video) to introduce you to the App.
CLICK HERE to view the video.
Once you download the app, you can create an account. If you connect with Orchard Ridge, you will be able to receive messages, see our calendar of events, go to online giving or our Facebook page with just a click (or touch) on the menu. Don't forget to complete the assessment to receive scriptures and encouragement for your particular journey with Jesus. Questions? – contact Pastor Leon.
You will find Nazarene Connect online and in the respective app stores:

"Where the lost are found, the found are discipled, and disciples serve."